This post may contain affiliate links. If you buy thru these links, we may earn a commission at no additional cost to you.
---
Swankys Taco Shop is a new addition to the Meridian Cool Springs center in Franklin.
As we really like Mexican food, my husband and I decided to try it out.
Swanky's is a "fast casual" restaurant — meaning you order, pay, and take your food to your own table. They have recently changed to full table service after 4:00 pm.
They offer burritos, tacos, low-carb bowls, selections from the grill, and even a kids menu.
What We Ordered
I ordered a chicken bowl with rice, pinto beans, corn, cilantro, cheese, salsa verde, and guacamole on top. It reminded me of Qdoba's naked burrito, only Swanky's has more toppings from which to choose.
My husband ordered "off the menu" and got a fish burrito from the grill. He didn't specify what to put on it, so it came with whatever they would normally put on it — including some Mexican slaw.
Review Of The Food
With the choices of salsa and a big bottle of hot sauce on each table, we were both able to get the right amount of heat in our entrée. We were both in the "clean plate club" that night and will be back for more.
The fish burrito came with chips that were sprinkled with paprika and very tasty. They made for easy sampling of the salsa and guacamole.
I really appreciated their mix of sweet and smoky salsa and loved that it had fresh cilantro in it. The guacamole was very fresh, and also contained cilantro — not usually found in the typical guacamole recipe. I happen to love cilantro, so I really enjoyed both but someone who doesn't like that herb will want to skip the guacamole and choose another salsa. 
What's It like Inside?
Swankys Taco Shop has a really hip feel to it.
The fashionable décor is orange, green, striped, and well… kind of swanky.
They have a full bar, outdoor seating, TVs playing sports, and live music some nights.
Check out Swanky's Facebook group for more event information.
To Visit Swankys Taco Shop…

1175 Meridian Blvd #106
Franklin, TN 37067
(615) 472-1143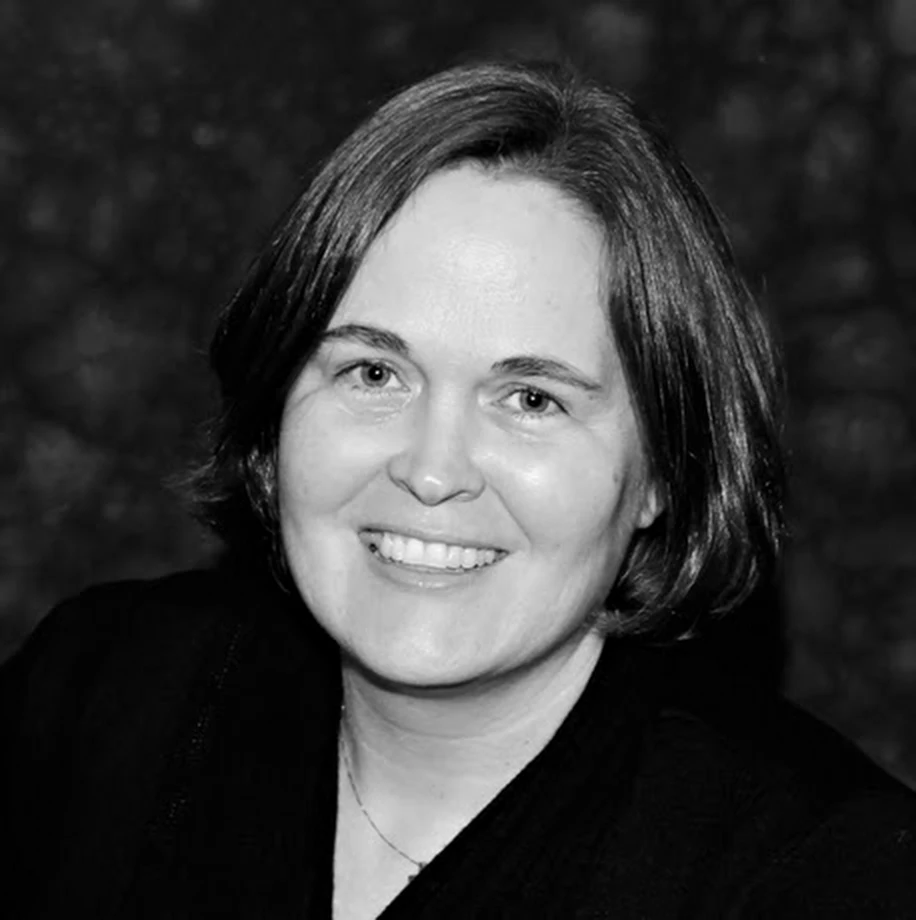 I've lived in and around Brentwood, Tennessee for most of my life. I grew up in Franklin, moved away for a short time, and returned to Brentwood with a husband and preschooler in tow. I love gardening, walking, inline skating, scrapbooking, and spending time with my family.